Just got my AMR 60. I must say what incredible piece kit this really is. Cant wait to get it in the air. I also have the Addiction XL and still to this day have not found a aircraft that fly's as good. Keep up the good work and I look forward to seeing some new models in the future.
Many thanks
Matt Jones, UK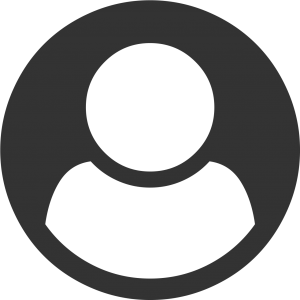 ---
I got my Ultimate AMR 60 Friday and all I can say is this is the quality I've been looking for! Everything looks perfect!
Thanks from a delighted customer!
Wally Erwin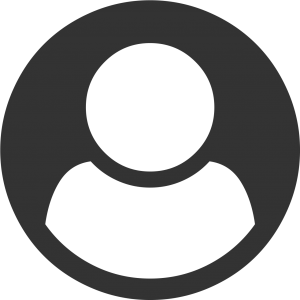 ---
I took the Ultimate AMR 60 out for the maiden flights. The best flying plane I own. Incredibly stable. Sport flying is easy. 3D on high rates are insane. I had an outer snap roll almost turn into a knife edge spin. Not intentional. Knife edges fly themselves. Slow harriers crawled and with the wind, went a little backwards. Landings and touch and go's were all 3 point. The PA crew really did a great job with this model
Chad DeQuevedo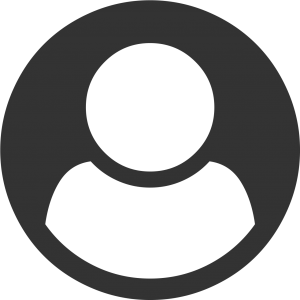 ---
Finally this Red Ultimate flew for the first time…Awesome…
Daniel Setiadi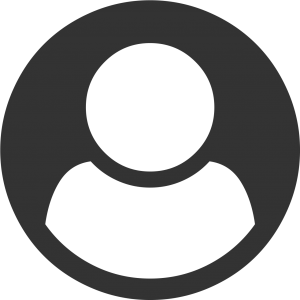 ---
Maiden flight of my Ultimate AMR60 today. Went as smooth as could be expected; no trims required. Rollers, hover, KE, pop tops were very precise. Great job on the design PA!
Bill Gilbert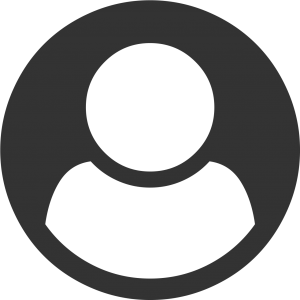 ---
I have the yellow version. Best flying plane I ever had the pleasure of flying.
Tom Patton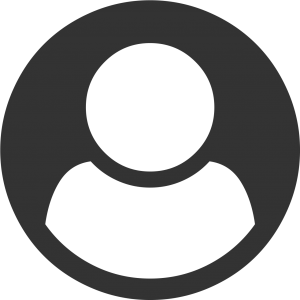 ---
This is the best electric biplane ever made! i have been flying rc for over 22 years, i have flown bipes in all sizes, from small up to 150cc! the AMR 60 is the closest you can get to a plane that has the good habits of a giant scale bipe, but still in a very nice size package! this thing flies BIG, it is amazing! it's the most predictable and stable biplane that you can imagine, lands at walking speed, flies FAST when you want it to fly fast…. slows down really good for slow 3D, yet it tumbles awesome, it probably outflies many of the bigger giant scale biplanes out there!
Daniel Dominguez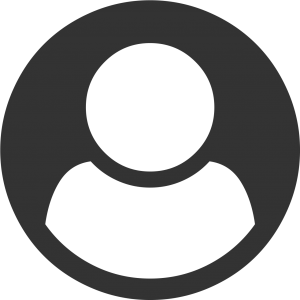 ---
I have the Yellow AMR 60. It is the best flying plane I have owned. Will be buying a couple kits to put back for later years..
Tom Patton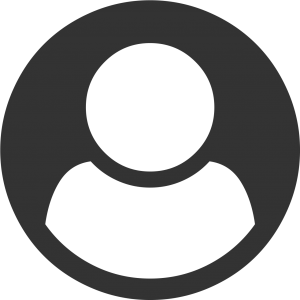 ---
The Ultimate AMR 60 is unbelievable, it's hands down the best flying plane I've ever had.

I absolutely love everything about my AMR 60 btw, you guys really have something with that one, if anything ever happens to it, it will be replaced immediately.
James McDonald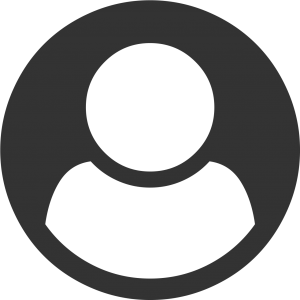 ---
I have about 100 flights on my AMR 60, and love it to death…
Xenophon Xenophontos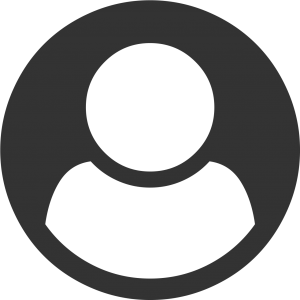 ---
I started assembly on my Ultimate AMR 60 this weekend finally. While there were MANY things that have impressed me with the model, the one thing that amazes me is the covering. There is not a wrinkle to be found anywhere, and it has been sitting for a few weeks. I have some other "high quality" arfs from other manufacturers (the large Carbon Cub from Horizon, the X-Cub from Horizon, just to name 2) and I have literally spent hours getting all the wrinkles out….only to have them re-appear over and over till I finally get them all out. I haven't found a SINGLE ONE on the Ultimate.
Brian Peters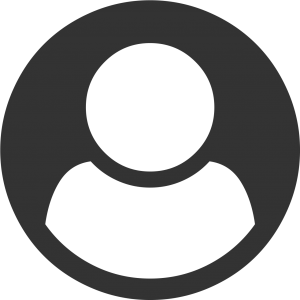 ---
I just got back from a successful maiden – 3 flights before dark!! OMG this plane is wonderful..

first flight I had it right down in front of me for a locked-in hover inches above the ground.. showing how confident one can be on it's maiden flight.. even slightly untrimmed but felt entirely comfortable with the plane immediately – even though I have MASSIVE elevator throw and do ned to be a bit careful at first…

OMG may be too much elev throw – KE spins were so tight my brain could hardly keep up with it!.. kind of freaky, I had to exit up a bit high as it was so wound up lol'.

harriers are mega-solid – like an addiction
Natesh Shankaraanand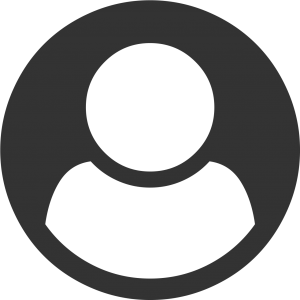 ---
This plane is an absolute jewel! It feels so incredibly locked in when flying sequence/pattern style flying. Snaps are super predictable: They break and stop super clean and instill absolute confidence in the pilot to be snap happy in any attitude knowing the plane will react predictably. To get a biplane to behave this way is no easy task! I do enjoy 3d but my first love is pattern so holding a line and flying very pattern oriented. The PA Ultimate does this extremely well, point rolls/slow rolls/rolling circles/Cuban eights you name it the Ultimate does it and does it VERY VERY well and of course looks badass while doing so.


Overall I think Precision Aerobatics did a great job with the Ultimate. All the parts fit together well, all major structural components were properly aligned from the factory making for an unusually easy biplane build (if you've ever built a bipe you know what a pain they can be). There was a minor covering issue with mine but it was probably just a one off flaw, it doesn't affect flying so its not the end of the world. The plane flies spectacular in all aspects. It can hold a solid line in the sky and only require a flip of the switch and it will become a 3d monster.

Awsome job PA! NOW make a 70cc or 120cc and take the market by storm for biplanes! You have a stellar design on your hands, it would be a shame to not expand it.
Click here to read Blake's full review
Blake Hilson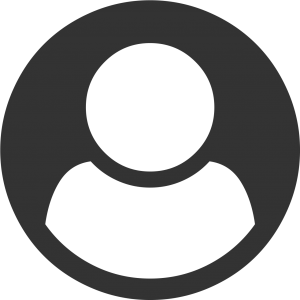 ---
I've been in the hobby for 55 years. I very rarely fall in
love with my aircraft. The AMR 60 is testing my feelings. It is everything it is said to be and likely much more. You did a hell-of-a job with this fine aircraft! I was compelled to purchase a second…besides I'll now have the two colors.
Jan Hyde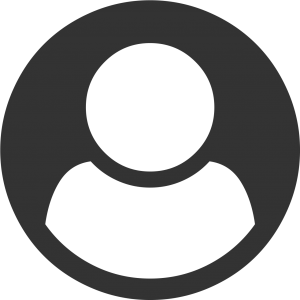 ---
Click here to view the video of Tyler flying it
felt good,flew more like a foamy than I kind of thought
It has a lot of pitch authority which is also nice, I could do a lot of my tumbles which i really like doing. Roll rate is pretty consistent it does good snap rolls, and flew precision pretty well for the little fun plane it is. I was pretty impressed, like i said very easy to fly down low,very stable in harriers and stuff, fun airplane, very fun airplane.
Tyler McCormack (Clover Creek invitational competitor)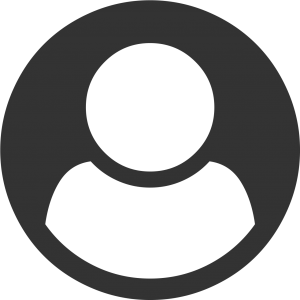 ---
Click here to see the video of Chris flying it
I got to fly it today and yesterday
Yesterday i flew it with a lot less wind than there was today
But yesterday when i flew it with very little wind, I was super impressed with how well that airplane tracked, how well it did precision, and then of course it went right into beautiful slow 3d, because you know its a nice biplane, it does nice rolling harriers, plenty of rudder and pitch authority, but it doesn't have too much authority to where it can't lock back in and fly and track nice lines.
Chris Hass (XFC Competitor)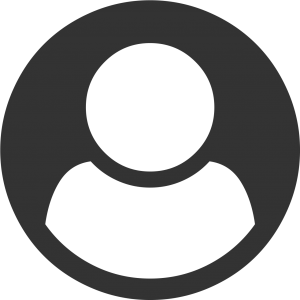 ---
I flew the Ultimate this morning. I absolutely love that plane. We now have three of them in our little group.
Bill Hodges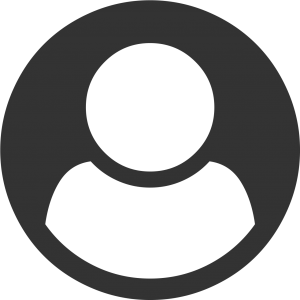 ---
Flew 4 packs on it this AM. This plane is absolutely awesome- high alpha and slow flight are a slow walking pace.
I placed the battery a few mm fwd after flying the recommended cg and it's just perfect.
TP 27006S gave me 4:30- this is throttle timer, so as I fly lots of 3D with power off and the flight lasted me closer to 7 minutes. Packs landed with little over 30%
I don't see a need to go bigger. I have a 3000 pack I'll try during the week, just to see….
James MacDonald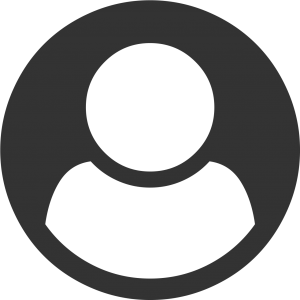 ---
Today I maidened the Ultimate AMR 60. Now, thats a whole new ballgame! Wow, what an amazing airplane! The best yet! And the mounting tech of the wings is just amazing. Goes real quick!
Martin Sputz, Germany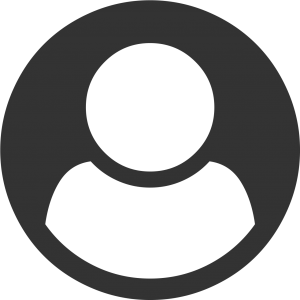 ---
I have been building flying models since 1956. I have built over 15 of your ARF's some of them several times. Just wanted to say to Shawn that the AMR 60 is one of the best planes you have put out as far as quality control. Not that there was anything wrong with the other ones but this is definitely a step up. I can't wait to get the finishing instructions on this model. The quality control is unbelievable on the covering and the fit of everything. The only thing I've had to do is a sanding stick very lightly on the elevator to fit into the fuselage. Alignment was perfect.
Thanks again and I hope you are able to enjoy some of the holiday.
Ben Rufli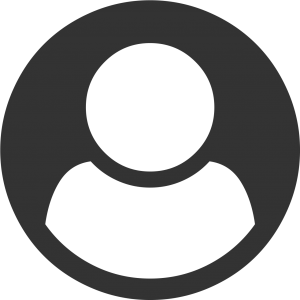 ---
Excellent quality as what I've come to expect from PA. Assembly was straight forward using their detailed instructions. Love how it handles in the air. Precise and goes/stays where you point it even with turbulence that would knock around other planes of similar weight/size (no stabilization). I normally don't disassemble planes of this size for transport but their wing removal system is so easy I do it to partly just help keep this beauty looking good.

My new favorite bipe!
John Jack, MONROE UT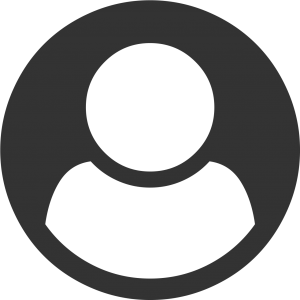 ---