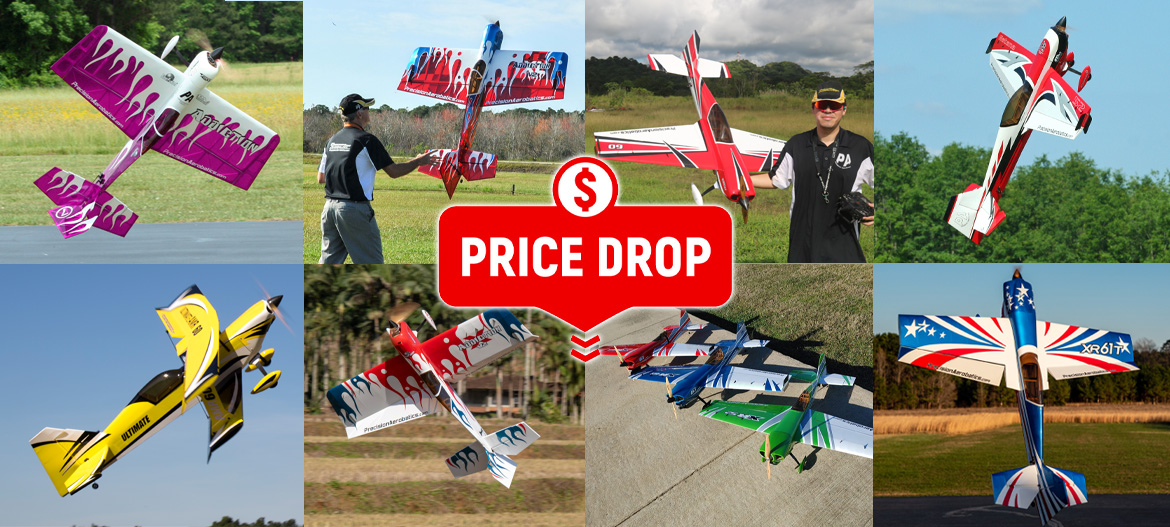 For the first time in years – PA planes massive price drop!
Container just landed and tons of items are back in stock. We are excited to share with you really awesome news: ocean freight prices been slashed! As a result, we are thrilled to be able to pass on the saving to you. Not only we no longer charge 'shared-container-fee', we also have a price reduction on the planes (as shipping was such a huge component in our cost last year).
Over the next few days we will be processing backorders.. Its our promise to do it as quickly as we can while still maintaining our high standard and inspecting each plane before it ships out.
note: If you placed a backorder with us and paid more than the current price we have already refunded the price difference to you!