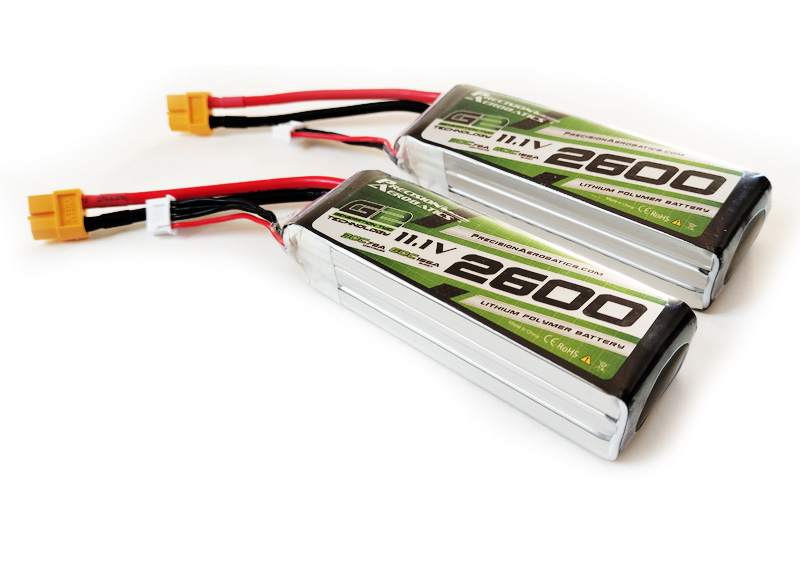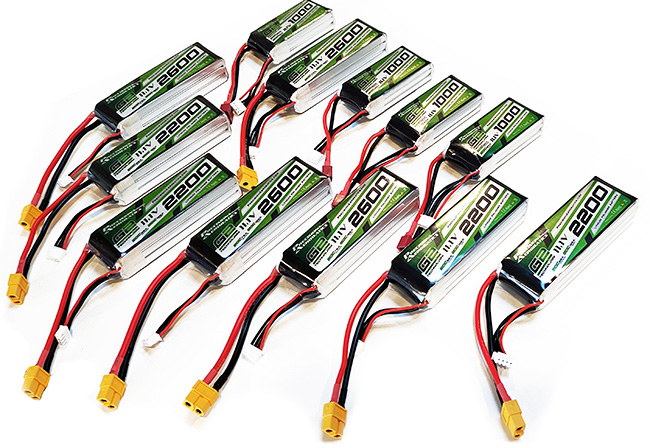 We are excited to release the new Gen2 Precision Aerobatics Lipo Packs, now with pre-soldered connectors right out of the box!
new level of performance and reliability
fast charging times (up to 5c)
Longer lifespan – our Gen2 packs last and last and last! Get more cycles than ever before!
constant voltage provides sick power throughout the whole flight!
lowest possible internal resistance
lower temperatures – even through the most demanding flight loads
GRADE A+ packs – new technology ensures best cell-matching possible!
The added punch, low internal resistance, voltage consistency and light weight allow for the ability to sustain demanding high energy – 3D maneuvers and therefore enhance the performance of any model. These packs specially designed to fit PA planes battery tray to perfectly suit the required CG setting.