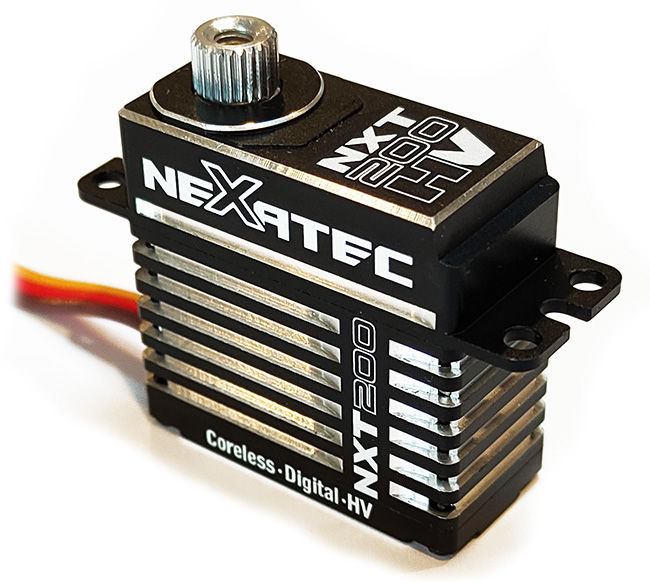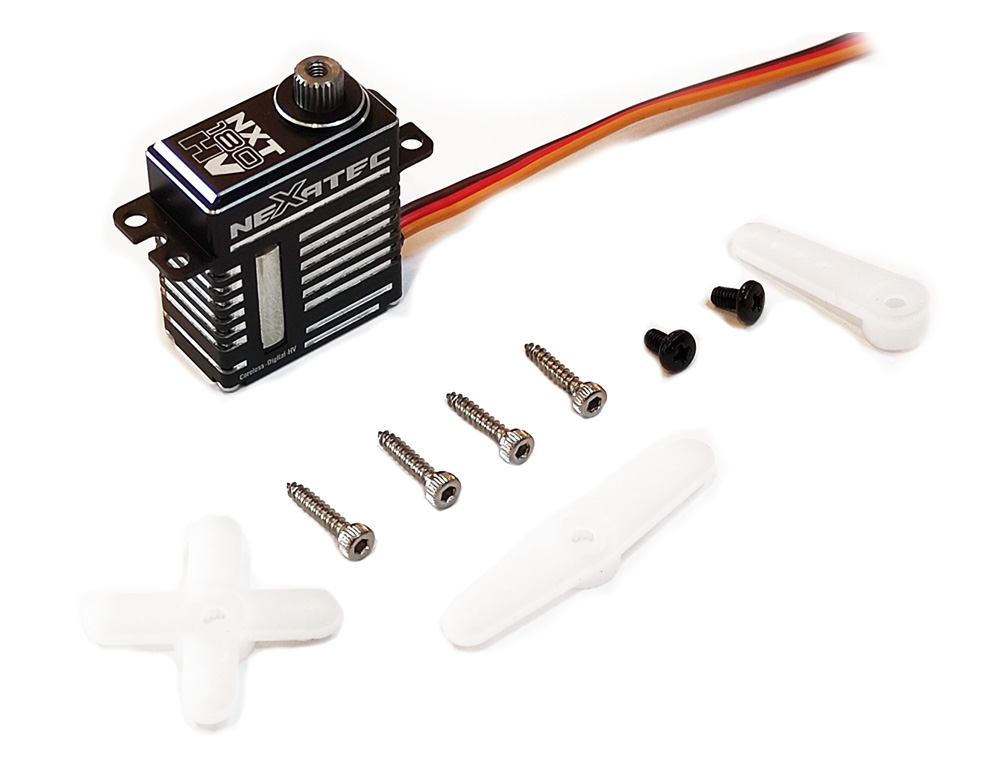 After months in development we are proud to present the new NeXatec servos!
BRUTAL holding torque, dual ball bearings, full metal CNC machined case and gears, newest generation digital processor, the tightest production tolerances possible – Now included in iPAs Packages!
Highest torque in class
Full aluminum CNC machined case
Hyper cooling ridges
Digital
High Voltage
High speed
High precision
High performance coreless motor
Heavy duty Fully metal geared
Dual ball bearing
Super smooth and quiet
The new NXT-180HV and NXT-200HV are among the most powerful, precise and light weight high-performance servos in their class.