They almost fly themselves i have 4 pa planes
Douglas Stolz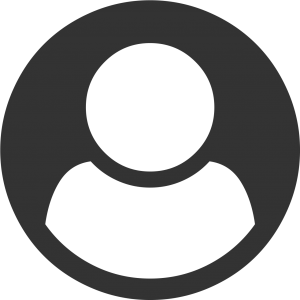 ---
Just a few flights in and im loving this beast.
Austin Jones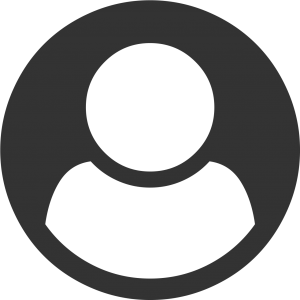 ---
Well you guys were right about the XR61, this thing flys amazing! With the AR636 it will knife edge with zero coupling and flys like it's on rails. My first PA airframe but surely not my last!
Joe Willis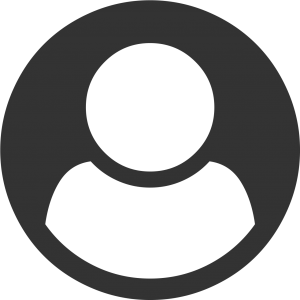 ---
This is my third PA plane and I love your products and support. The how to videos are excellent!
Tim Markley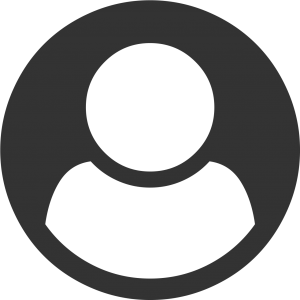 ---
Can I take the time to congratulate you on the finest quality and most beautifully constructed kit I have ever received. Everything is better than advertised and it is amazing to see the construction and finish quality with fantastic attention to detail and fitment.
Chris Barton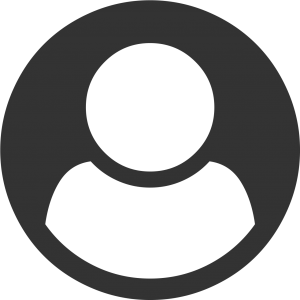 ---
Hi guys I am 86 years old and fly a PA XR-61 great flying plane . You are never to old to fly PA.
Edward Ulrich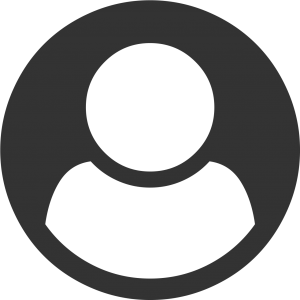 ---
Wooooow this thing is sick!!! Successful maiden no coupling and just awesome!!! Thanks PA! Thanks guy for all the input and help. Happy boy over here in Queensland Australia.
Gerhardus Berg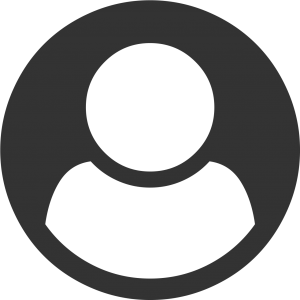 ---
This is best balanced 60″ plane I have (I have 5 others) and most well behaved. It's always in car when I go to field
Todd Bonack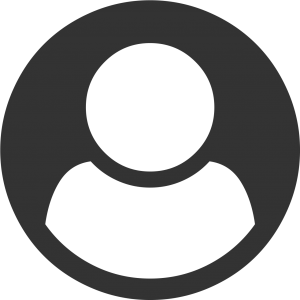 ---
You won't go wrong with the XR-61! Super light and agile but very precise. I am not the world class pilot like Daniel or Michael but this plane makes me more confident with the way it performs. With each flight, I am getting it more "dialed in". One other point, besides great design and great customer service is that it uses the very common and inexpensive 3s2200mah batteries. Think about your battery inventory and replacement costs as part of your purchase decision.
Willie T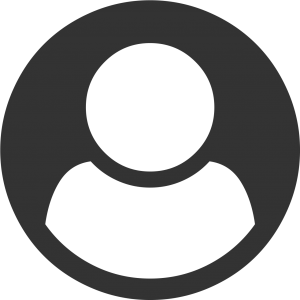 ---
It's been a long wait but I finally have my XR 61 and have flown this awesome machine. So far I'm very happy with its performance. After coming from flying the EF 60" airframes then flying hundreds of flights on my 3 KMXs. I have come to really appreciate how good it is to fly a plane with a light wing loading there are just so many advantages of this. With one of the biggest advantages being that it gives you a slipt second longer to correct any mistakes that you make. I think the KMX is an outstanding airframe.

I'm that happy with the XR61 that I'm going to place an order for another one.

I cannot wait to see what your next design will bring. I hope that the rumours of something bigger are true.
Luke Neilson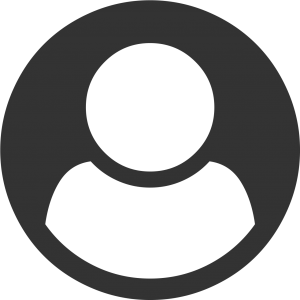 ---
Again, thanks for this incredible design. Absolutely nothing like it.
Chris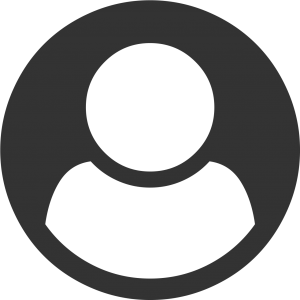 ---
Hello PA USA,

I have the XR61, great aircraft, love it.
Neal Smalley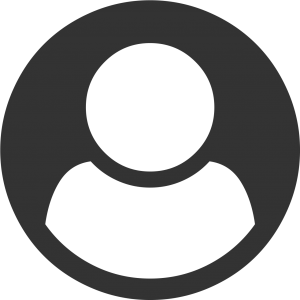 ---
Hey Shaun, Hows it goin? Finally flew mine WOW. Kudos you guys nailed it. My first wooden electric and amazing. Still setting it up but flew the crap outta it. Windy as well. Did violent parachutes and I mean violent hehe, snaps you name it and smooth. Love it will for sure buy another PA electric. Will upload videos soon.
Aamir Ali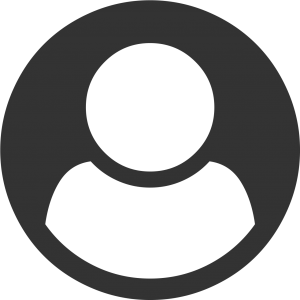 ---
After a very long wait to get my XR61 I was finally able to fly this awesome machine. I've got 7 flight on its so far and cannot wait to put some more on it. Like all PA planes it rules in the low and slow environment and the inverted harriers are so rock solid.
superduke1 @ RCGroups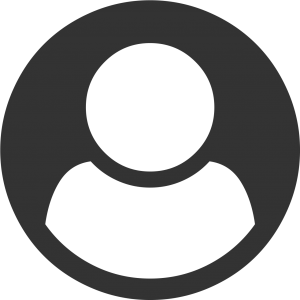 ---
Lightest loaded 3d balsa I've flown. So sweet!

This is a plane that can float around with the best. Huge control surfaces allow for instant flight path changes. I thought my PA Extra 260 was the cat's meow until flying this one.
Again, the floaty factor is amazing and not many built -up planes can even come close to the wing loading/weight. Period.
Mickel @ RCGroups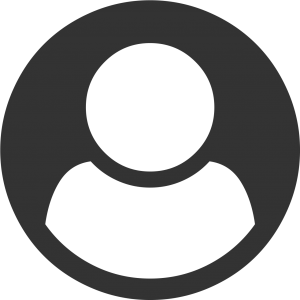 ---
Man is the XR-61 good or what!! Good would be a massive understatement it's unbelievable! I can only speak really in comparison to the ADXL but it does everything that does and MORE! I'm loving pop tops and knife edge spins, they're by far my favourite maneuvers at the moment. I'm still getting used to the post stall characteristics as it doesn't fly as slow as the ADXL… Amazing plane!
Junganaught @ RCGroups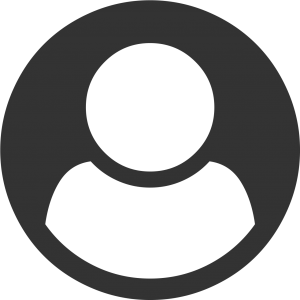 ---
the XR61 is amazingly accurate and axial in rolls.. When my wife first saw me flying the XR61 (after many months seeing the KMX) she commented on how 'clear' everything looked in comparison. After another couple months flying it, I really started to see what she meant, & I agree totally!! The XR shows up EVERYTHİNG you do, so it can make your flying look crisp and perfect the XR61 performs just perfectly! One-roll circles and loops are absolutely flawless with it.

That's so true about the durability of PA planes.. I've had a couple dozen little bingles with the XR61 so far, and it's still flying as light and perfect as day 1. (field repair kit consists mainly of thin CA, kicker and scotch tape).

That being said though, the XR blows me away more with it's ability to get out of trouble than it's crash resistance! So many times I've got away with some VERY sticky situations, and was able to power away when it seemed there was no way out.. the XR seems to be able to defy physics at times, thanks to it's mega-lightness and ability to change directions at lightening speed!
I was actually thinking it would be cool to make a video showing 'lucky' saves with the XR hehe, it seems to happen so often when trying new stuff
Natesh @ RCGroups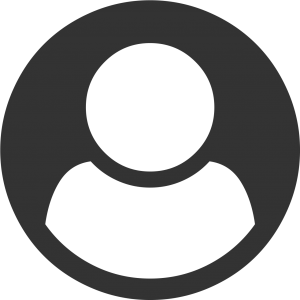 ---
This plane is definitively an awesome plane.
thinano @ RCGroups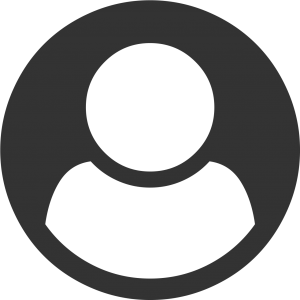 ---
I'm happy to say I've finished my XR-61 and had the first few flights! Wow, it's a really responsive, agile plane. It made me imagine what it would be like getting in a supercar for the first time and taking it for a spin! It's very precise and stable, at the same it time it enters every manoeuvre really explosively. KE authority is fantastic & high alpha KE is superb. So are rolling harriers, so locked-in and axial. Everything happens really tight – KE spins/lomcevaks are wild! Harriers, upright and inverted, are really stable, and the XR turns really tight in both.
Natesh @ RCGroups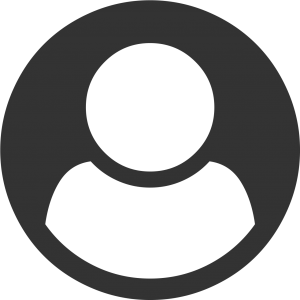 ---
If you're choosing between a PA plane vs another company, even Extreme Flight (which has awesome planes), the PA plane will out perform in terms of low wing loading, floaty feel, superb precision, and easier recovery for dumb thumbs. They're amazingly light
setxws6 @ RCGroups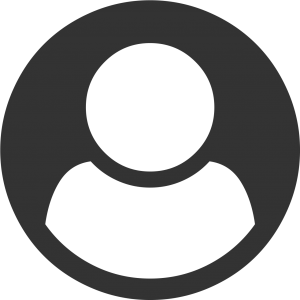 ---
Hands down the sexiest looking fuselage on the market, the outside now matches the beauty of the construction technique inside.
Poffertjesporem @ RCGroups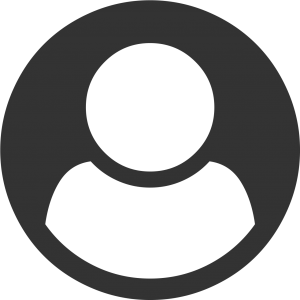 ---
Hi buddies… just for sharing last saturday did the maiden of my XR61… it was only a short flight for checking response and give to feeling… not many aerobats… but still have lots of fun… wow…¡¡¡¡ how is true that each PA airplane have a different personality… on this model my first impressions… not sure if it´s right or not but is like a kind of mix between a Katana Mx and a Addiction XL…have almost the top speed, crisp fast aerobats and at the same time still keeps the slow flying, easy 3D of a Addiction… I wonder that going to love a lot this model…

Manolo
---
Had three flights with the XR-61 and even let Little Stevie have a play. Nearly there on tweaking to suit my thumbs, its much smoother than the XR-52, but still retains a greater flip rate than the Katana MX. Its a big model, but still the Thrust 50 provides a positive pull from the prop hang. Airframe is incredibly quiet, no vibe even in high alpha KE flight, motor box is really stiff!
with 2200 6s seven minutes easily possible.
Dave Wilshere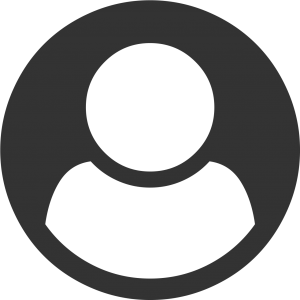 ---
I bought the XR61 in August, and so far it flies better that I could have hoped. Knife edge, flat spins, harrier, hover, etc, are all at your command with this plane. The instruction manual is very specific and detailed as to how to put it all together. Follow the instructions with equal care and you will be more than happy with the results. The wing bags I ordered with it were also very well done and protect the wings well, even with the vortex generators installed. Great job PA!
Mark Lenfest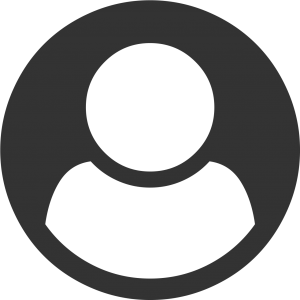 ---
Just received my new XR61! This is my third PA airplane. I now own 9 RC airplanes from different manufactures but I find myself flying the PA planes exclusively for the full thrill of flying. There is no need for gyros or other gimmics. If you know the basics of flying and have flown RC airplanes there is no crazy coupling, you just need to fly the plane.
K Miya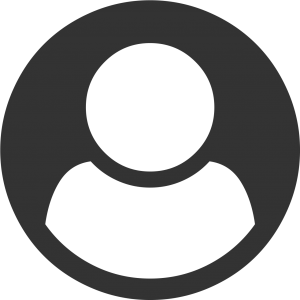 ---
Today first flight with the xr61, very good flight feeling, beautiful plane
Günni Hohl